BREEDINGS
Fall breeding of 2018
Novel (My Way Birks Novel Design will be breed to Colin (Dutch Consolidation All Trades)
Owned and Loved by Wendy and Marybeth of Eastshore Goldens in NH.
And
Sequel (My Way Birks Sequel To The Story) will be breed to Blue (Am Ch Stoneledge Out of The Blue).
Bred, Owned and Loved by Louise Guy of Stoneledge in MA.
Wait Lists are now forming!
Please visit often for updates, or email me at Autumndays65@aol.com
Boulder sired his first litter summer of 2018,
4 Males and 4 Females
Thank you Cindy Jones for breeding your lovely Karma to our wonderful boy!
Late Winter of 2017 or Early Spring 2018
Planned Breedings.
This litter did not take.
K9data: http://www.k9data.com/pedigree.asp?ID=861676
Sheamus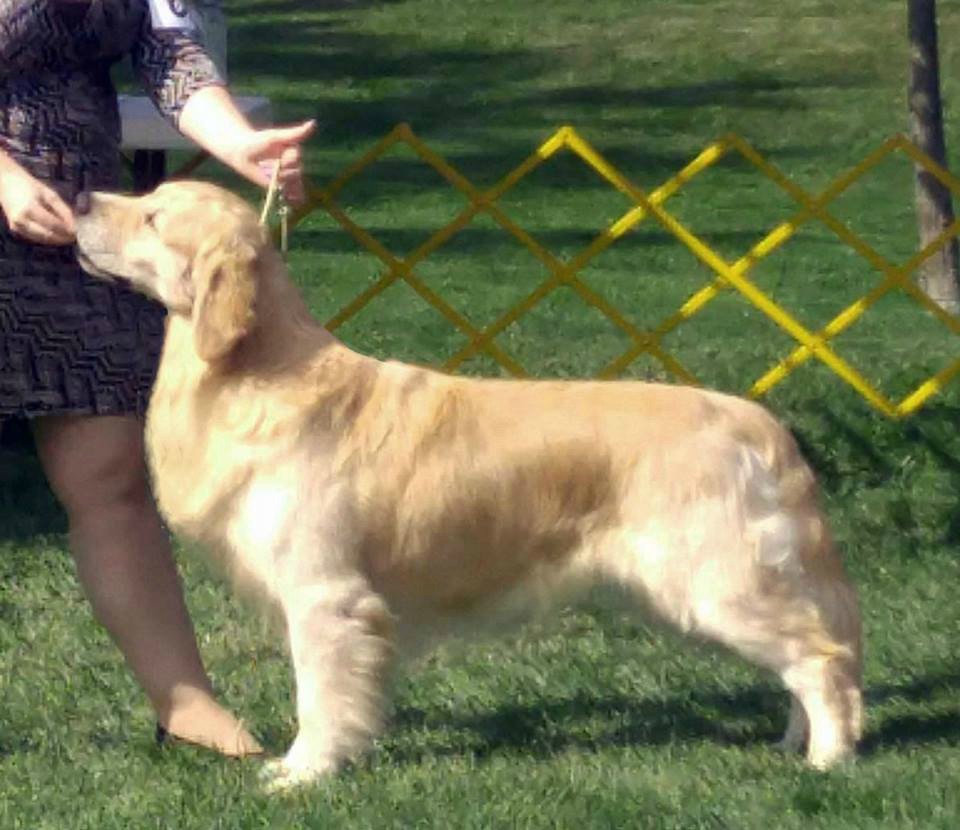 x
Novel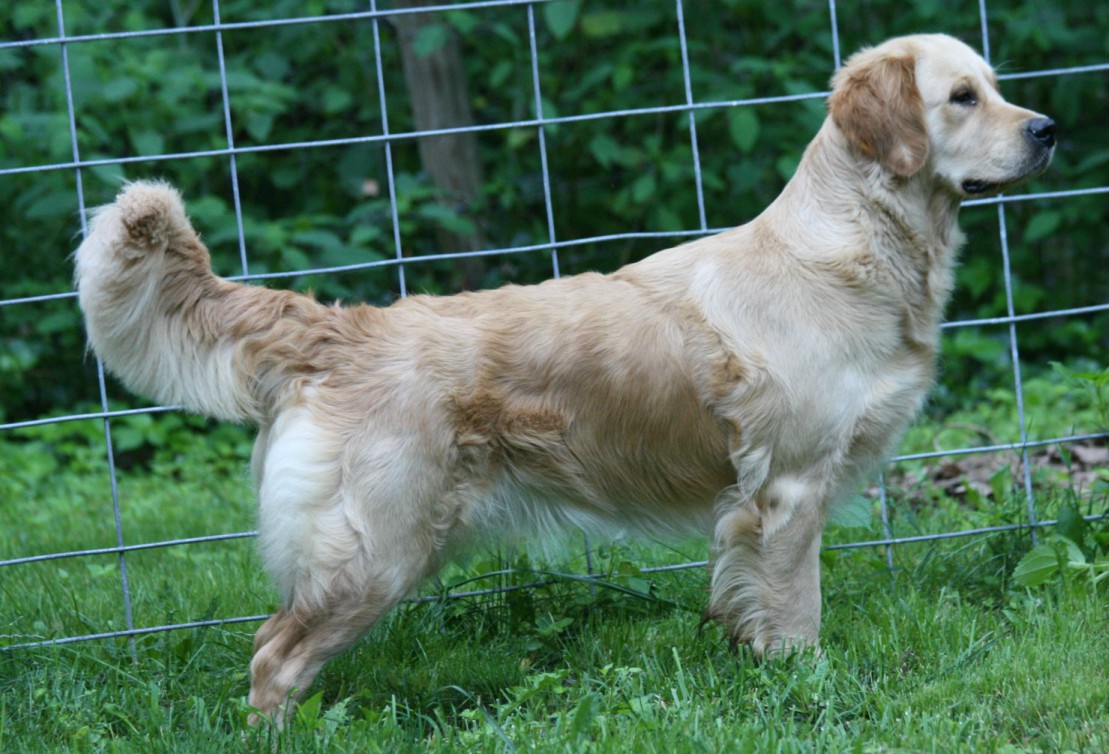 9 Beautiful Healthy and Happy Babies where born naturally on April 6, 2018.
Sequel blessed us with 7 Males and 2 Females.
This Litter is already Spoken For.
K9data: http://www.k9data.com/pedigree.asp?ID=870470
Colin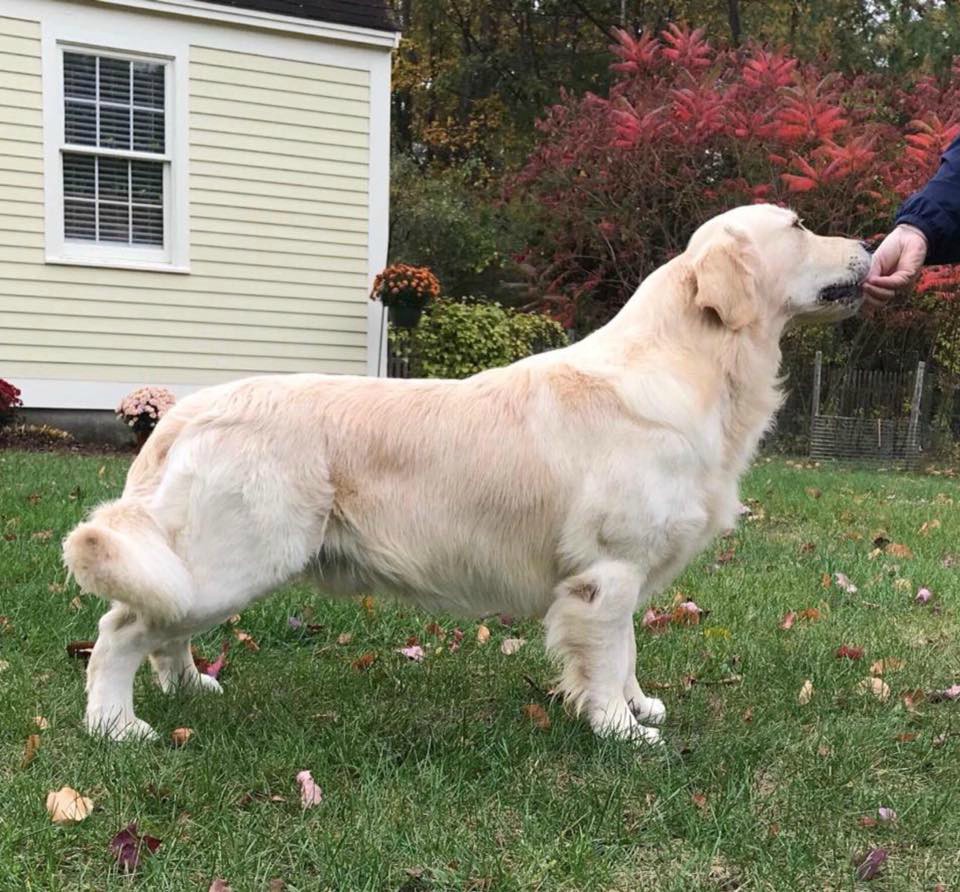 x
Sequel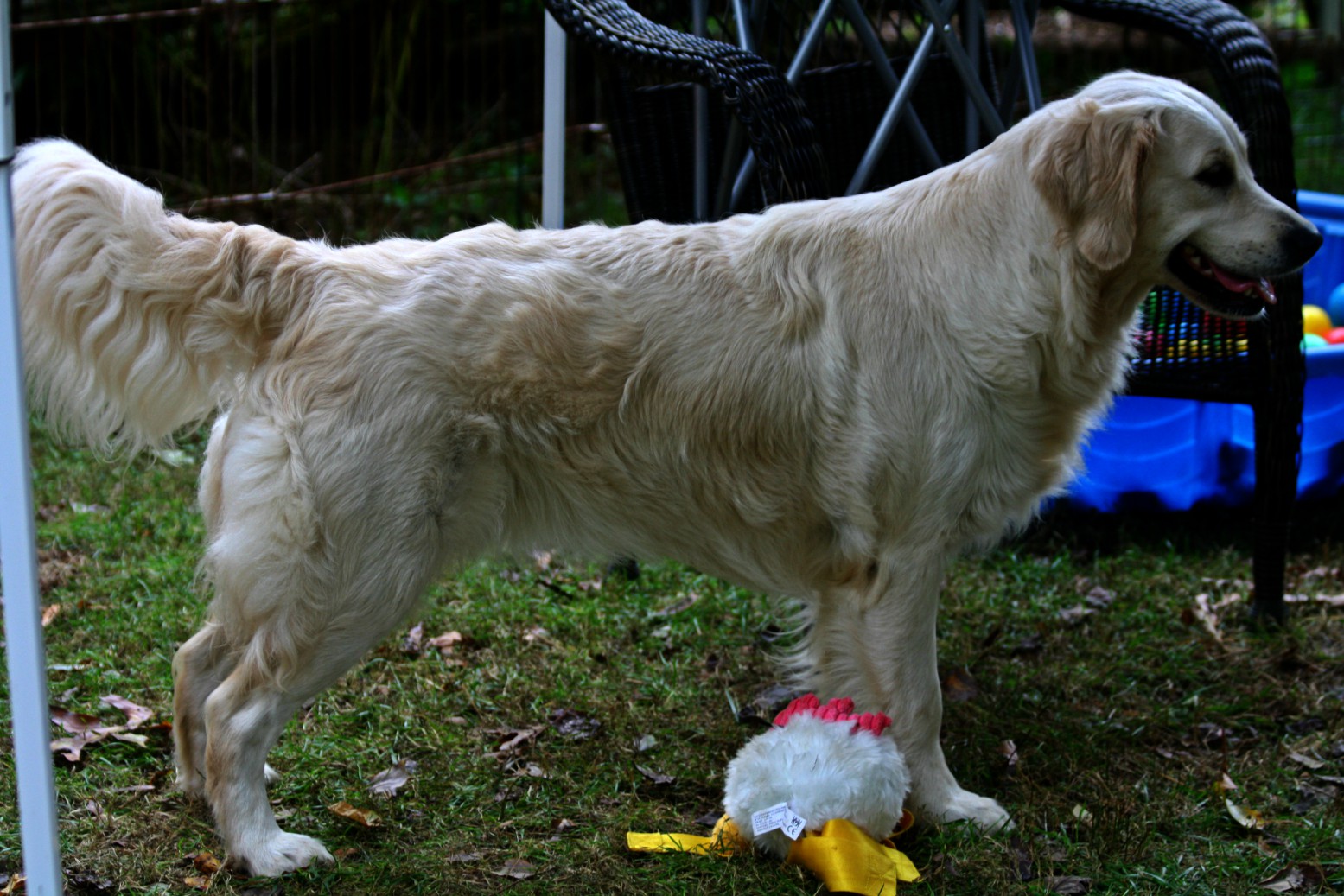 August 22, 2017
2 Females and 4 Males
All have Forever Homes
Can CH Ramchaine Magnetic CGC, CCA
x
My Way Birks Novel Design
Repeat Breeding that produced our Sequel
Niccolas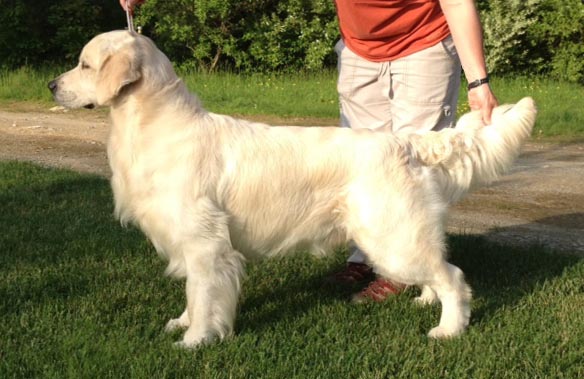 x
Novel
My Way Birks Novel Design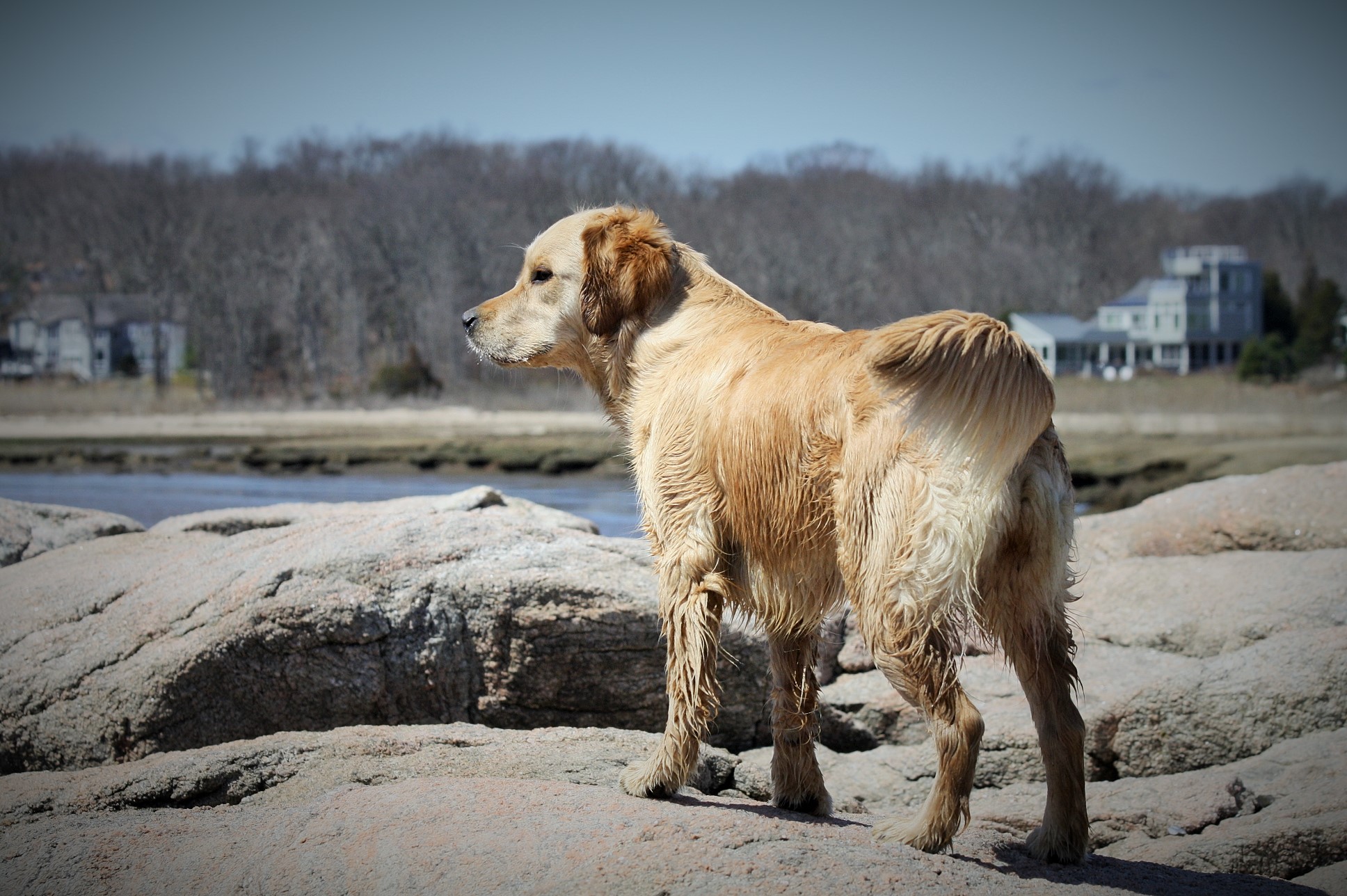 2016 Litters Planned
We are pleased to Announce
"On June 18, 2016
Lawpark Once in a Life Time
x
My Way Birks Novel Design
Produced 6 Females and 4 Males!
Once again Novel whelped her little ones effortlessly
from 12:30 am - 7:30 a.m
All Puppies will be leaving for their forever homes
the week of August 13, 16.
All puppies are spoken for at this time.
Thank you!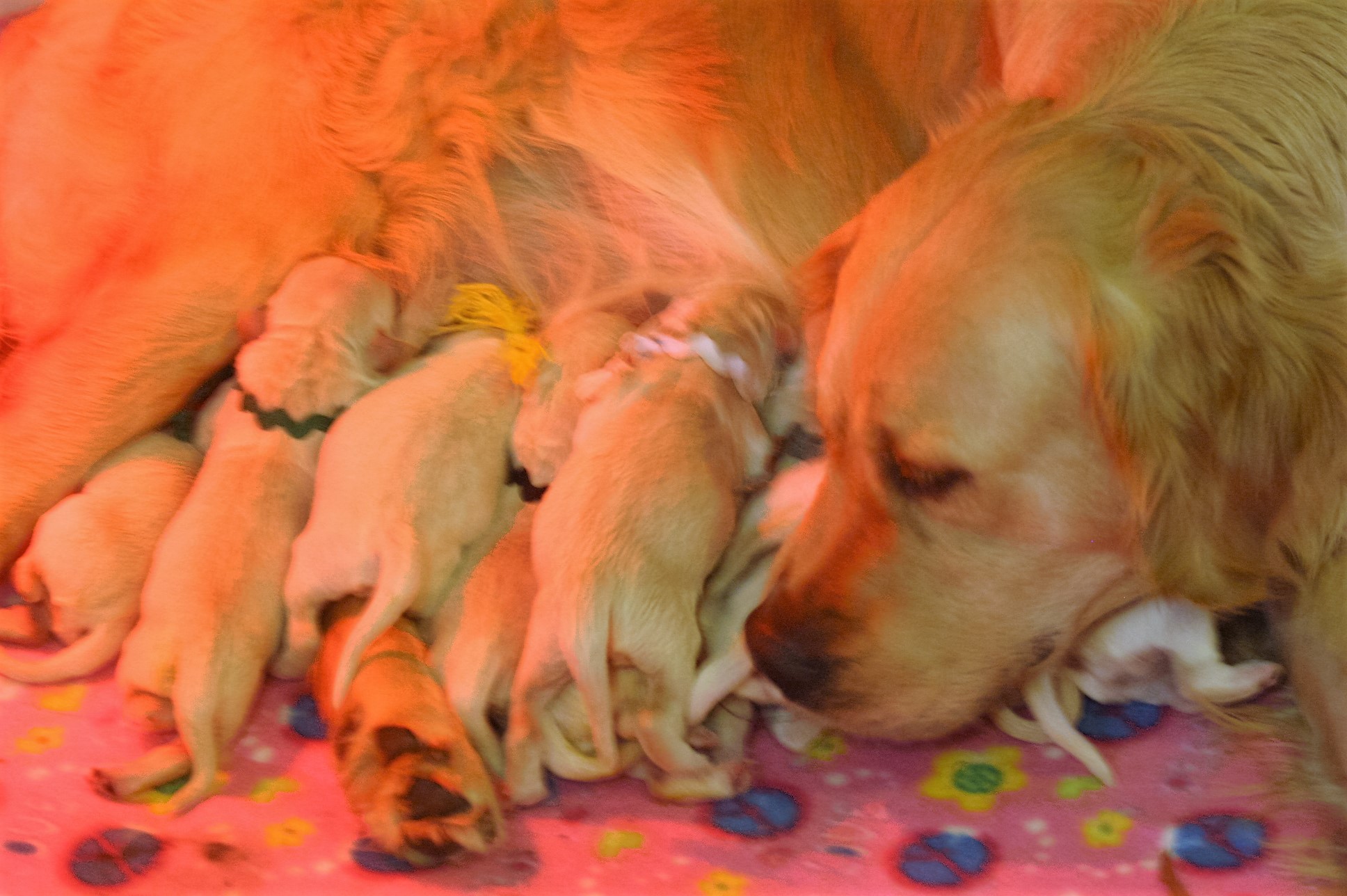 Wait list now forming.
PAST INFORMATION ON LITTERS
Novel has been breed to Eastshore Golden Retriever,
Can CH Ramchaine Magnetic CGC CCA, Nicolaas!
4 Females, 2 Males born on October 31, 2015.
Novel whelped effortlessly and is a wonderful mom!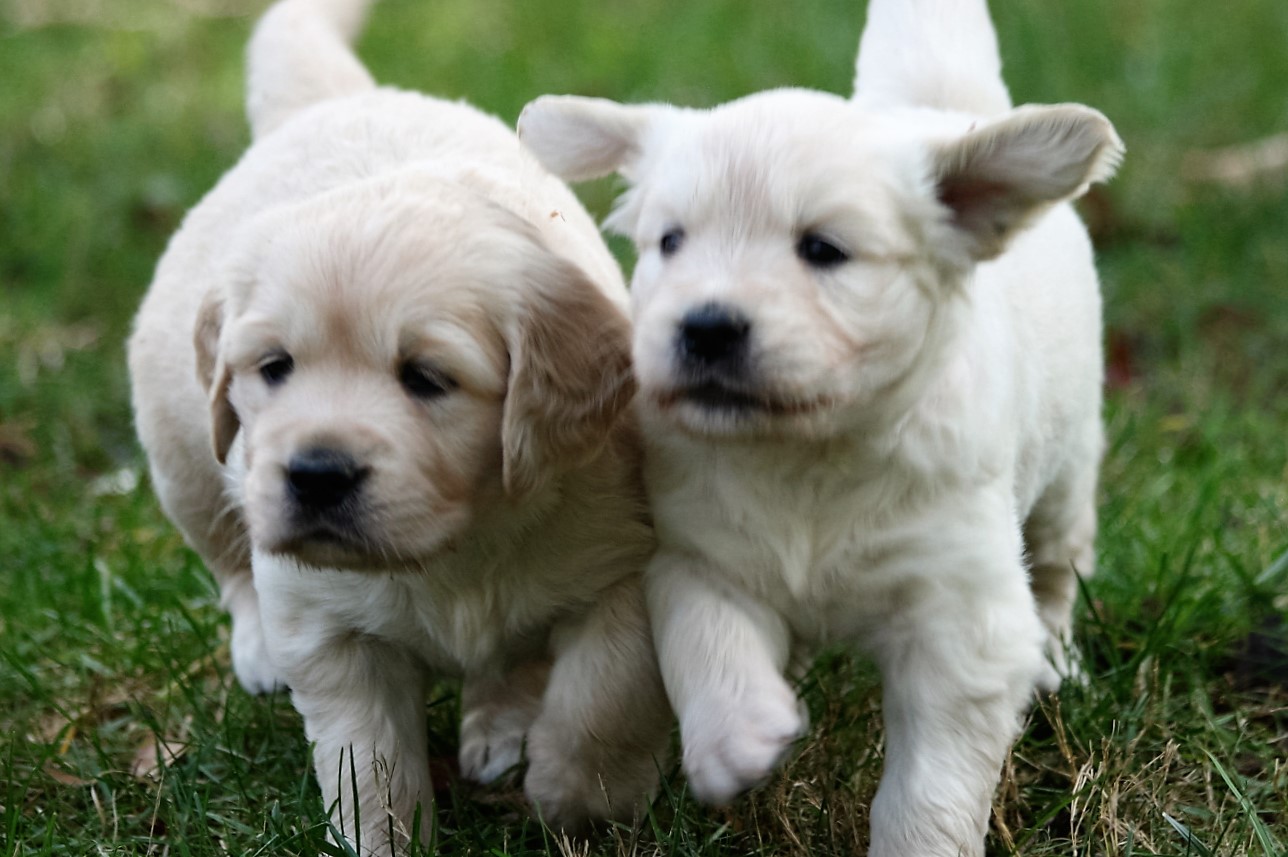 Patrick
"I just received word from Guide Dogs for the Blind in California, that two of Patrick's pups have graduated the program and another will be used as a breeding dog for Guide Dogs. I am so happy to hear how successful these dogs are and how they are helping their new partners. Brings tears to my eyes. Guide Dogs would like to use Patrick again soon. I am so pleased. ♥ ♥ 2/27/13"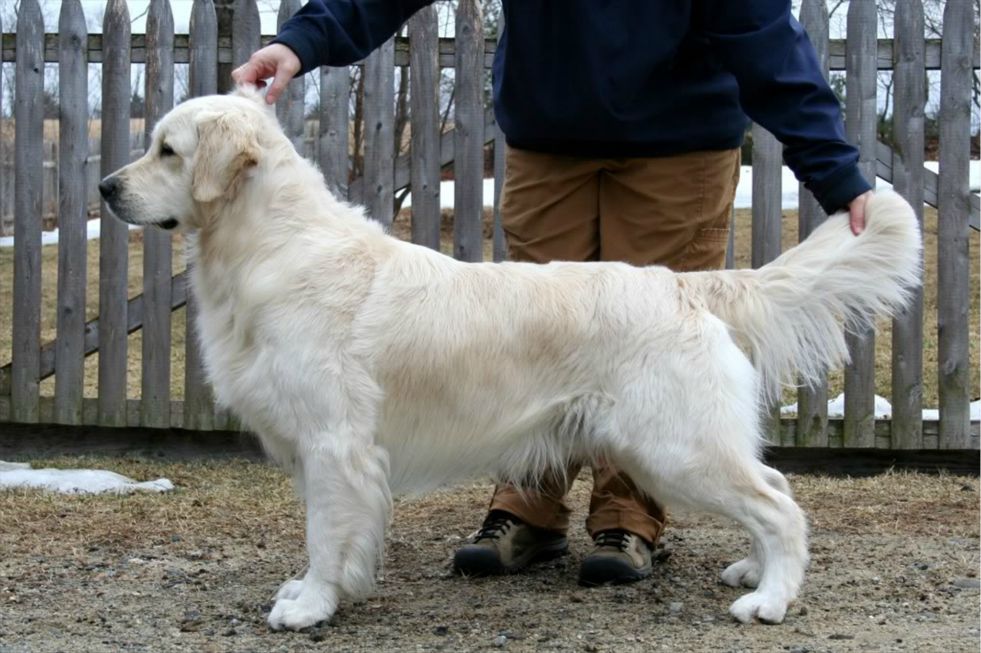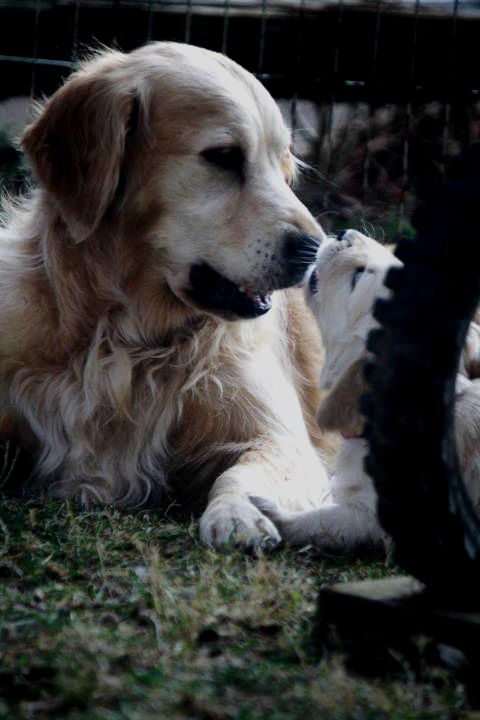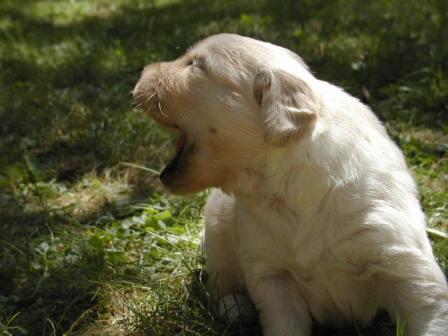 If interested in Braque d' Auvengne Puppies
please see
News or Links!