WELCOME
To The Home Of
My Way Golden Retrievers and one very spoiled
Braque d'Auvergne
Our Wait list is full for 2021. It may open up later in the year. If it does I will reach out to those that have already submitted an application or questionnaire first.
I am extremely sorry for this but at this time I only have on bitch of breeding age with full Clearances in compliance of The Golden Retriever Club of America code of ethics.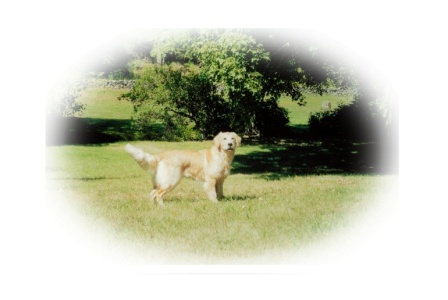 We are located on the CT Shoreline about ½ hour from Hartford, New London and 15 minutes from New Haven. On about 3 acres of land that is wooded with pine trees, a babbling brook and a sugar house. We are not a kennel as all of our puppies and dogs are born, raised and live in the house as part of the family.
You will also find all our Goldens and Braque d'Auvergne are all loved and pampered family members who love to snuggle on the couch with us or swim in the local swimming hole with our family and friends.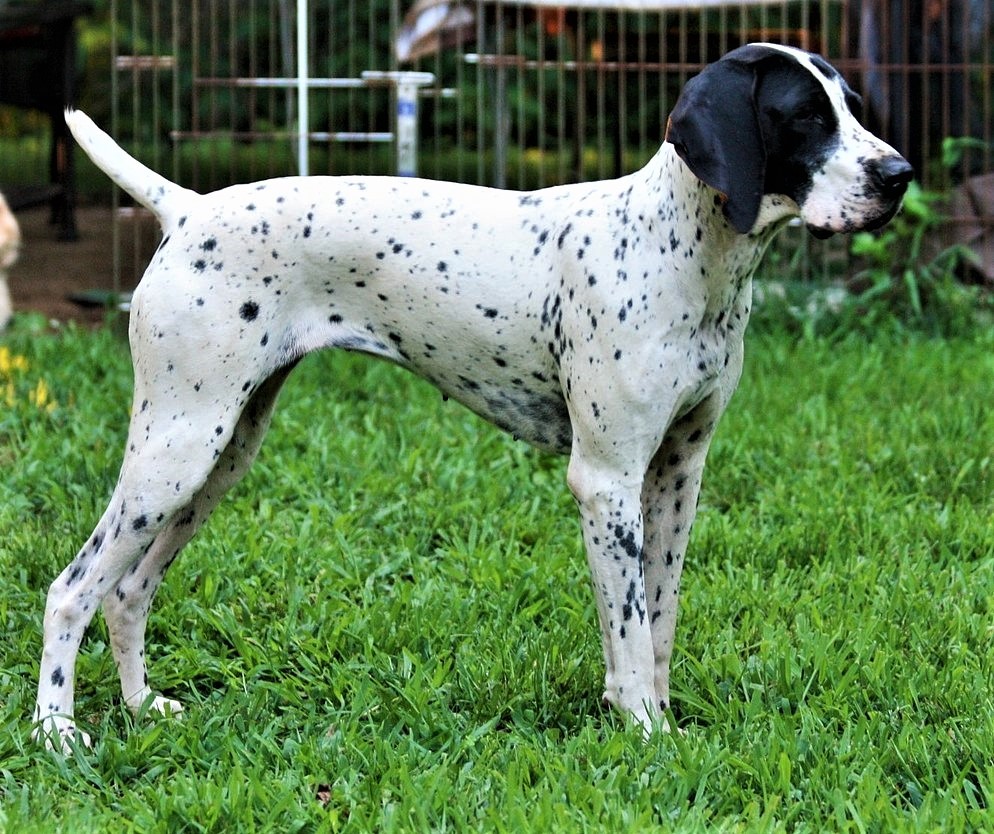 We do not compromise on temperament or soundness there for all the dogs we breed are OFA Hip and Elbow cleared, have clear Eye and Heart Certificates and have had the PRA's, ichthyosis test done too. Our aim is to breed lovely English Goldens with that happy smiling face and wagging tail.
Our Goldens are also bred with a solid working drive and eagerness to please. We have bred some CAN and American Champions,Therapy Dogs and others are working toward obedience titles but our primary goal is to have a wonderful companion. We are in good standings with the Golden Retriever Club of America.
Rem and full sister Novel (Patrick x Paige)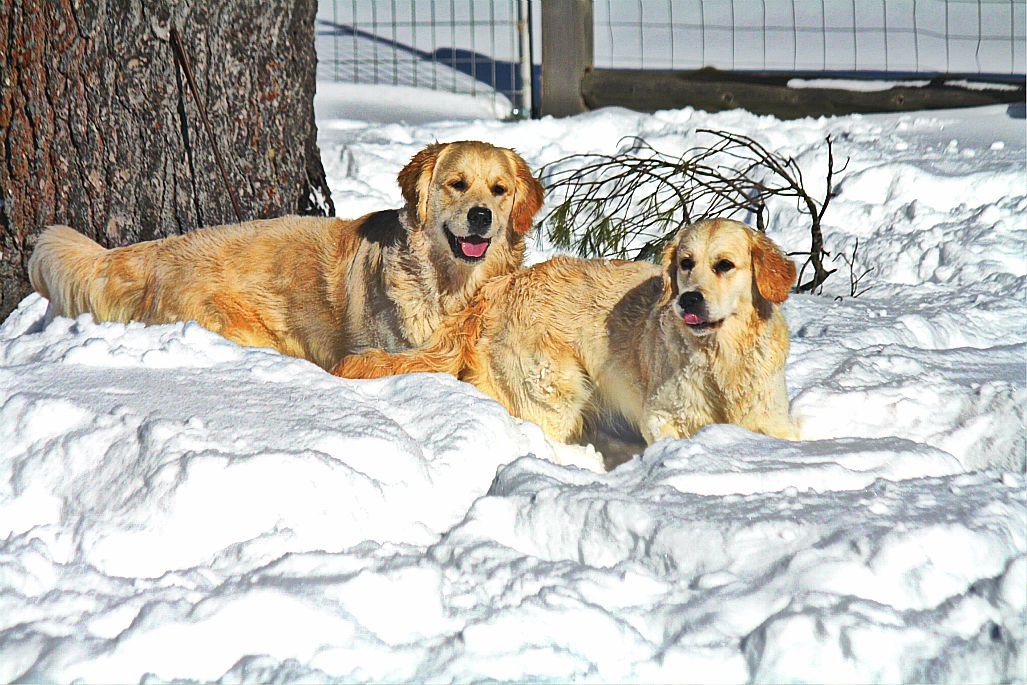 2cd Generation Faith (Toffer x Meg)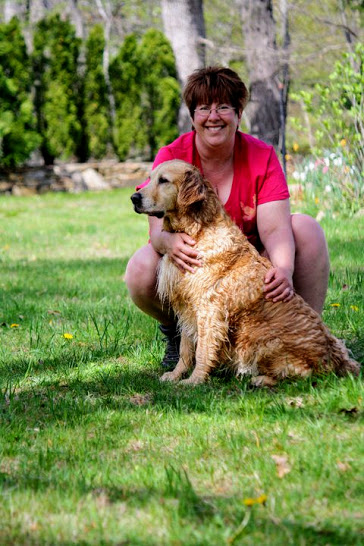 Fifth Generation Boulder (Nicolaas x Passion)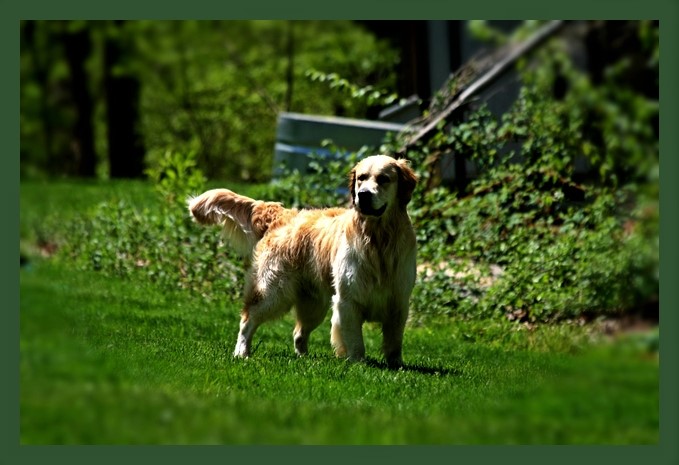 Thank you for visiting,
Laura Way
(My Way Golden Retrievers)